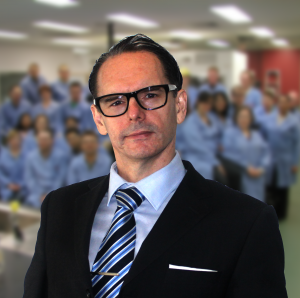 You are welcome to send me emails offering me your web development, advertising or SEO services.  Sending such emails is subject to the following legally binding conditions.
Auditor – Investigator – Trainer – Validator

I specialize in microbiology quality assurance and control, and my role involves assisting pharmaceutical and FMCG companies in streamlining their processes. My goal is to ensure timely product releases while maintaining an audit-ready state, thereby reducing OOS incidents, minimizing audit observations, and ultimately saving costs.
Keeping up with the latest developments in the pharmaceutical and food manufacturing industries is a passion of mine. I thoroughly enjoy sharing my knowledge and staying abreast of the evolving rules, regulations, and guidelines.
A little about my 15+ year career
Starting my career, I quickly progressed to Senior Microbiologist, leading a team of 12-15 individuals. I then transitioned into project-based work as a Quality Assurance Microbiologist and later moved into a Microbiology Team Leader position. Unfortunately, due to a redundancy in 2012, I decided to create this website to share my knowledge and experience.
Over the course of my career, I have worked in both generic sterile (FDA) and novel non-sterile production (TGA/EU) plants, where I have conducted equipment and process validations, staff training, audits, and honed my passion for documentation.
My area of expertise includes USP1116, ISO13408, ISO14644, ISO14698, ISO17025, ISO9000, and PIC's. Additionally, I am an adept auditor and a certified trainer for small groups. Recently, I have transitioned into a FMCG quality coordinator role within the dairy industry, further expanding my knowledge and skillset.
Three words that my best friend uses to describe me:
Another reason why you should add me to your team:
Save
Save
Value Added Components
My background includes a diploma in graphic design, which emphasizes visual communication, as well as certification in training small groups. I have also accumulated valuable experience working as a second-level technical support engineer in the IT industry for several years.